I'm sending you all Blessings for the New Year! Of course, this year has been very eventful. In year 2020 we all had to hunker down for the pandemin, and 2021 consisted of healing and moving forward. While it's still been a year full of tremendous loss and recovery, I'm thankful for the many lessons I've learned. I wanted to share a few of those with you all, but please comment below and share some you've learned too. I will also be sharing some of my favorite videos from this year at the end of every lesson.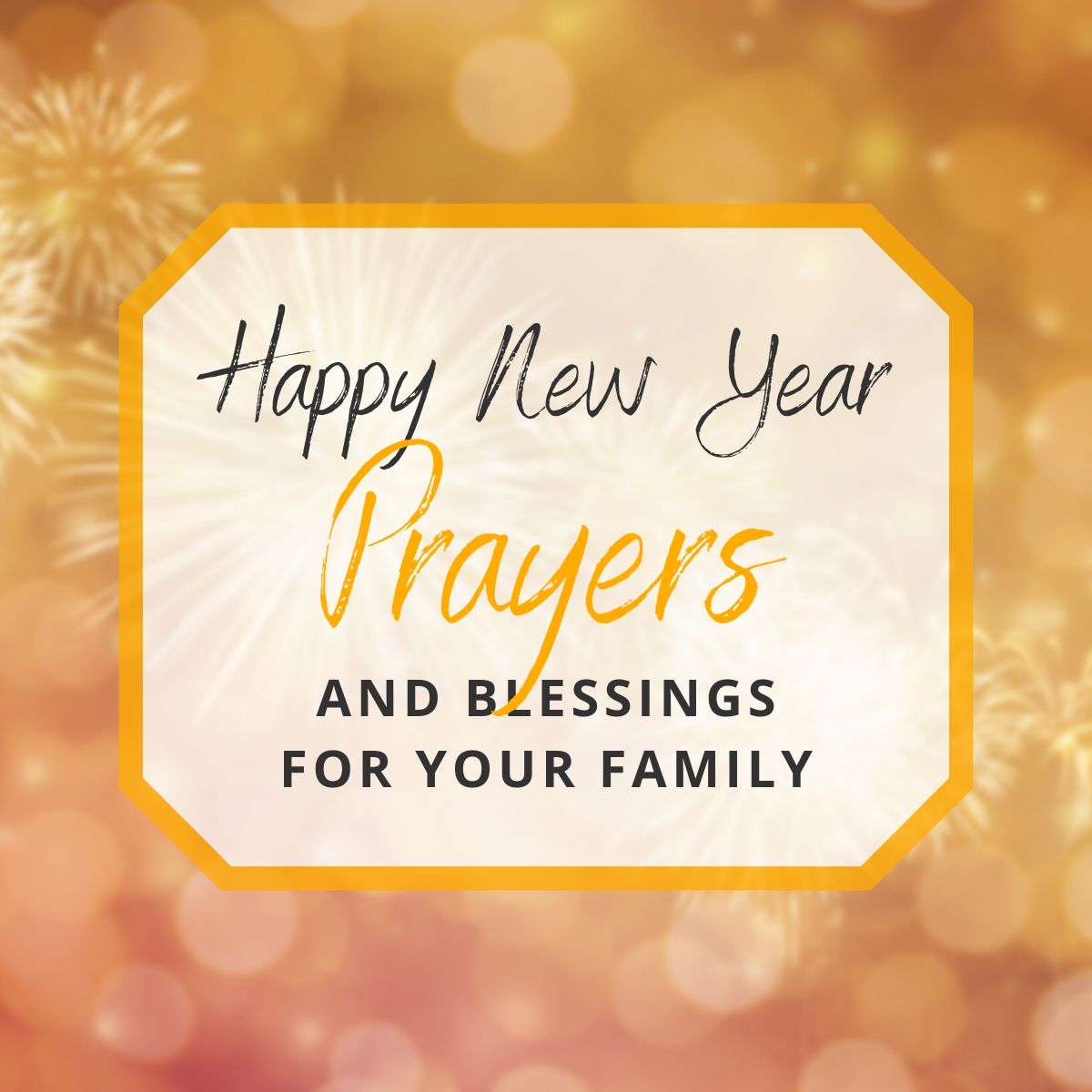 Lesson 1: Be rooted in the lord
"Let your roots grow down into him, and let your lives be built on him. Then your faith will grow strong in the truth you were taught, and you will overflow with thankfulness. Colossians 2:7(NLT)"
This year has been full of ups and downs when it came to finances, and trusting the Lord with my business. Of course, from the outside looking in, I may seem like I have it all together, but truthfully, none of us do. I've learned this year to trust in the Lord, in EVERYTHING. So, my message and lesson to you my sweet friends, let your roots grow down into Him, one of many Blessings for the New Year.
Favorite Video #1: https://fb.watch/9Yr1uz8yXF/
Lesson 2: Stretch your branches
"I am the vine; you are the branches. If you remain in me and I in you, you will bear much fruit; apart from me you can do nothing. John 15:5"
I'm sure I am not the only one who can find myself straying away from the vine of the Lord. Of course, we all get wrapped up in day to day life, we sometimes forget to bring the Lord into it all. We must remain in Him, as He remains in us and the fruit we bear will be plentiful. I speak Blessings in the New Year of you all bearing fruit of the Lord, and staying attached to the vine that is our Savior.
Favorite Video #2: https://fb.watch/9Yrx39rNip/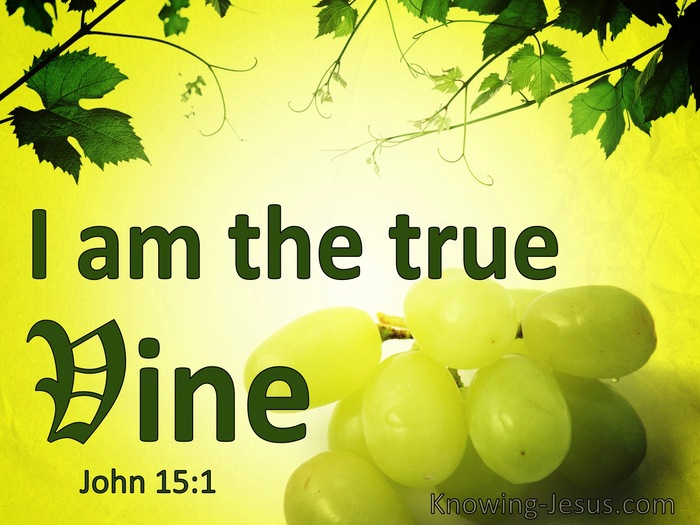 Lesson 3: Love
"And this is my prayer: that your love may abound more and more in knowledge and depth of insight, so that you may be able to discern what is best and may be pure and blameless for the day of Christ, filled with the fruit of righteousness that comes through Jesus Christ—to the glory and praise of God. Philippians 1:9-11"
My last Blessing for the New Year that I'd like to speak over you all is Love. Love can be difficult to do in some seasons, when Grace is not present, Love can too be absent. Afterwards, we can be filled with guilt and shame for not loving like our Lord does. So, I pray love pours into you, that grace pours into you, and that your heart os softened to always know love.
Favorite Video #3: https://fb.watch/9Ysbi2pf5o/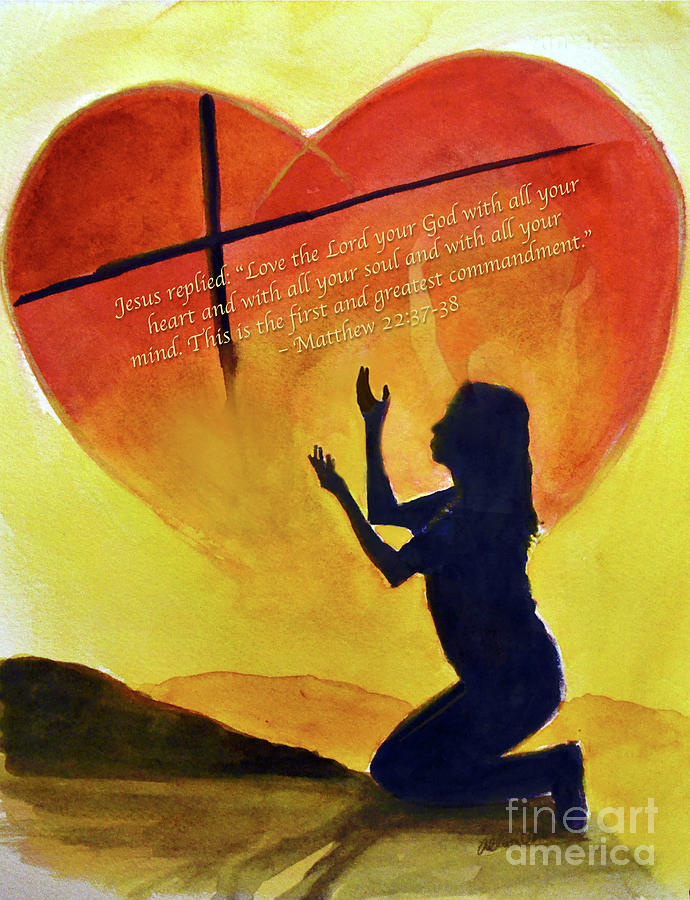 Thank you for reading, I pray many Blessings over all of you in this New Year approaching us. Please check out the blog for more posts like this. If you can, please follow us on social media, share the videos we've posted here and if you have the ability to shop small please check out our shop.
Sign up for my email list below, you'll get a FREE printable when you do!